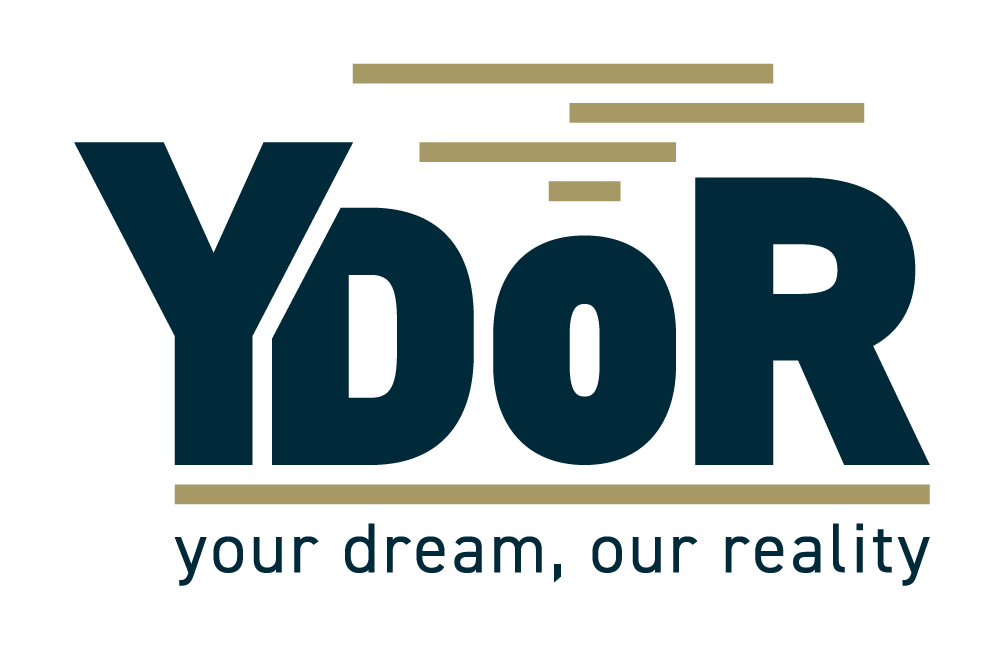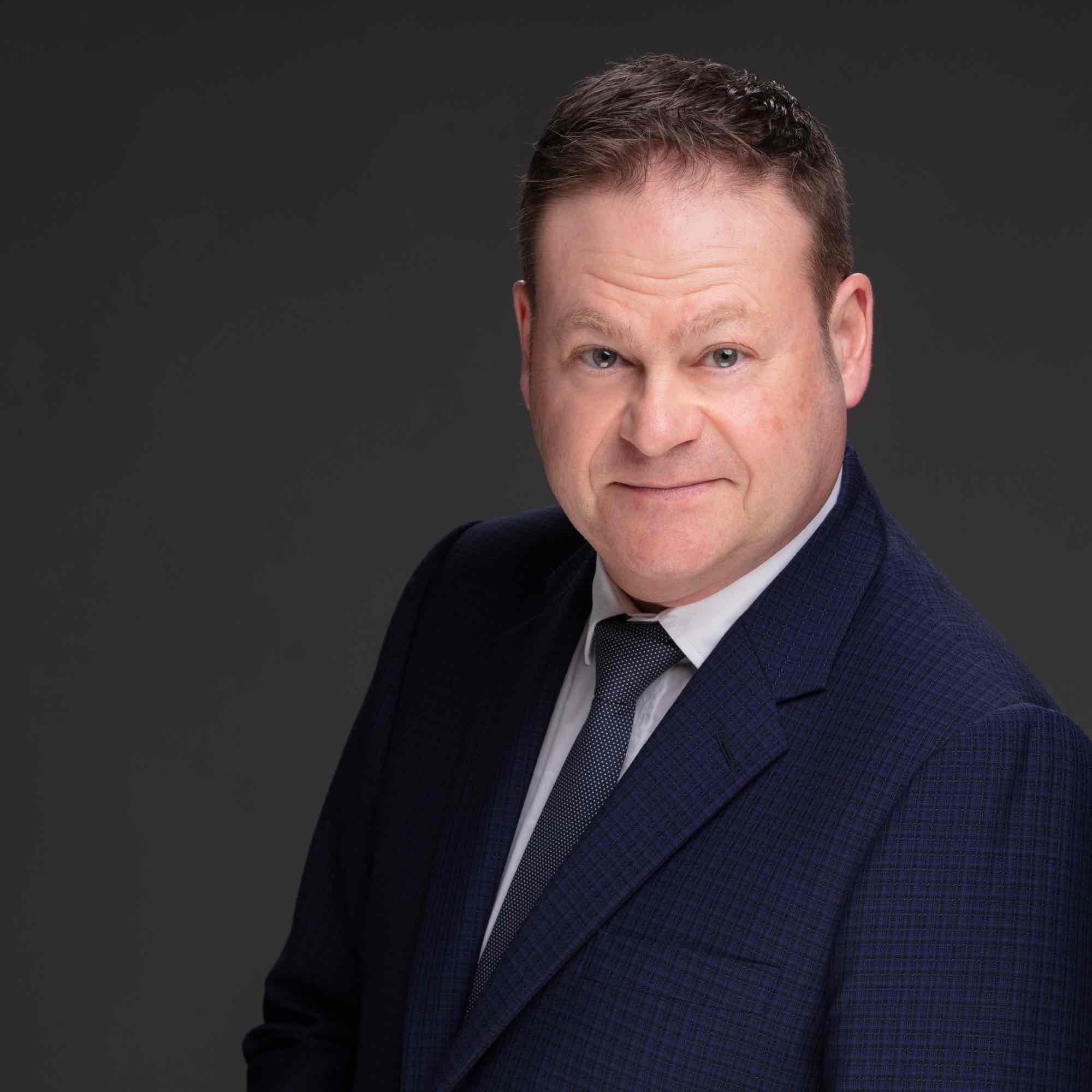 It will be my pleasure to put at your service
my 30+ years of business experience.
The last decade, I held various executive positions at a leading Belgian food retailer, both in support, operational, country management and leadership roles.
Before that, I held managerial positions at leading international management consultancy firms,
executing missions for clients in various industries.



growth, change, optimization
The idea for YDOR originated at a leadership class, as part of a personal challenge to formulate my own purpose – what drives me, what makes me passionate.


I learned that my purpose in life,
both professionally and personally,
is about initiating and detecting ideas (dreams),
translating them into actionable plans,
efficiently executing them together,
turning them into a joined successful reality.

You, your associates,
your customers
Drive, determination…
get things done
Our result… simply said, count on me
Respect… often forgotten, but so crucial for success
Ydor maakt gebruik van cookies. Meer informatie over het gebruik van cookies vindt u in onze privacyverklaring. Door verder te surfen op onze website ga je akkoord met het gebruik van cookies.